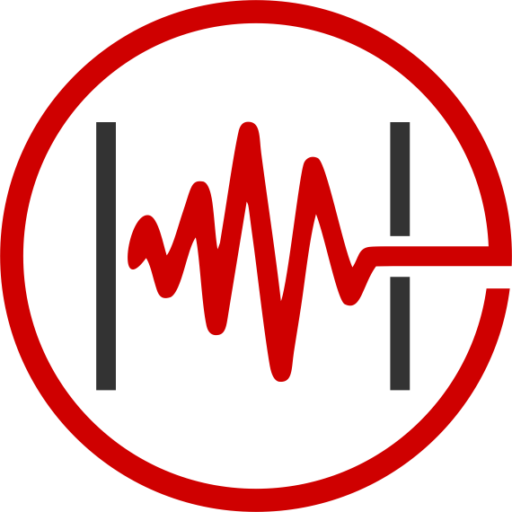 P

artner with Hearezanz – Let us show you how we can help you change the game with our market leading technology.
Many audio product manufacturers spend many hours tuning the sound of their products. What most don't take into account is that each and every one of their customers has a unique hearing. We at Hearezanz address this problem to allow you to enjoy the sound as it is intended, no matter your unique hearing, for a truly great sound experience.
The next generation audio software.
Today.

---
Address: Östra Varvsgatan 4, 211 75 Malmö, Sweden
Copyright © 2017 Hearezanz AB. All rights reserved.