Headphone & Earphone
Headphones now come in all shapes and designs, and they are rapidly becoming smarter. With our solution they can calibrate to fit your unique hearing, giving you the best music experience available.

Smartphone
The obvious music and media hub with endless possibilities to play your favorite songs, videos and audio books.
With our software embedded into your smartphone products, you can add a new dimension of personalization, with the user in focus.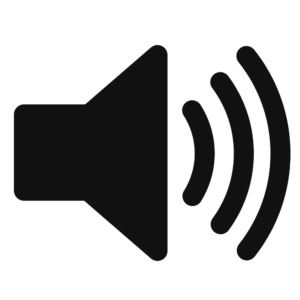 Speakers
Speakers are now, more than ever ready to adopt more software solutions, becoming smarter and better than ever before. Our software can enable personalized sound for your speakers, giving that extra personal touch to your product.

Automotive
The car is a highly personalized environment with a superb fit to implement our software. Just like the chair and mirror settings, allow the car speakers to adapt the sound to the driver when seated in the car.